Tempo Storm have won the Stream.me Gauntlet after defeating Obey.Alliance 3-1 (14-16 on de_mirage, 16-11 on de_cache, and 16-12 on de_train, with a one map advantage).
The Stream.me Gauntlet was a $10,000 online tournament for North American teams that was meant to debut the eponymous new streaming platform on which the tournament is named.
Although the event featured many teams under many readers' radars in its double elimination bracket, it did include the likes of Bee's Money Crew, KKona, Obey.Alliance, and finally the Brazilians of Tempo Storm who are the current 13th best team in the world and who have a knack for playing and winning these sorts of tournaments.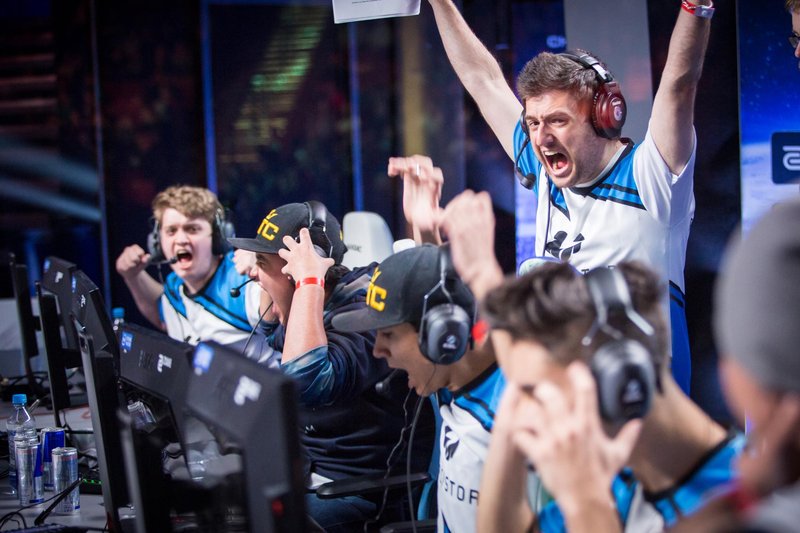 The grand final of the event saw Henrique "hen1" Teles & co. going up against Obey.Alliance, a scrappy North American team to whom Tempo Storm have lost maps before in various tournaments (earlier in the Stream.me bracket as well as in GO:NA).
Although Terry "dsr" Ryu and crew were able to continue their streak of playing the Brazilian team to close games by taking the first map of the series 16-14 (de_mirage), Tempo Storm rallied and closed out the final two maps of de_cache and de_train with 16-11 and 16-12 scorelines, therefore winning the best-of-five due to a one map upper bracket advantage.
Stream.me Gauntlet final standings:
1. 
Tempo Storm - $7,000
2. 
Obey.Alliance - $2,000
3. 
KKona - $1,000
Source: hltv.org