New Overwatch heroes popped up in the animated short about Winston
Just a few days ago Blizzard posted the animated short that tells us the story of Winston, gorilla-scientist created with the genetic engineering.
So, we glimpsed one interesting thing - the video showcased new Overwatch heroes which are currently not present in the game.
Check out the rest of screenshots here.
And apparently Winston does not mind playing a few Hearthstone matches either :)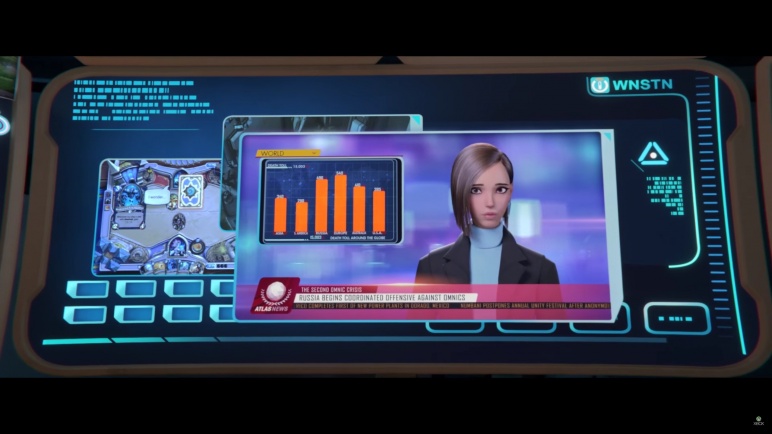 We can only wonder if Blizzard devs are going to introduce these heroes into the game while showing us the animated shorts or not? Or perhaps they will at least tell us who they are. Right now we can only hope...