The Shanghai Dota 2 Open ended with Newbee defeating CDEC in the best-of-five grand final. The Chinese team got the champions title and $30,000.
20 teams from China attended the event and most of them were the Chinese pro-scene titans:
 Invictus Gaming,
 LGD Forever Young,
 TongFu,
 Vici Gaming,
 Newbee,
 CDEC,
 EHOME (several squads) and many others. The group stage was split into 4 groups with 5 teams in each and played with round robin (BO2) system. Play-offs followed with the double elimination (BO3) format and in the grand-final we saw a series of BO5 matches, with only 4 needed to be played out eventually.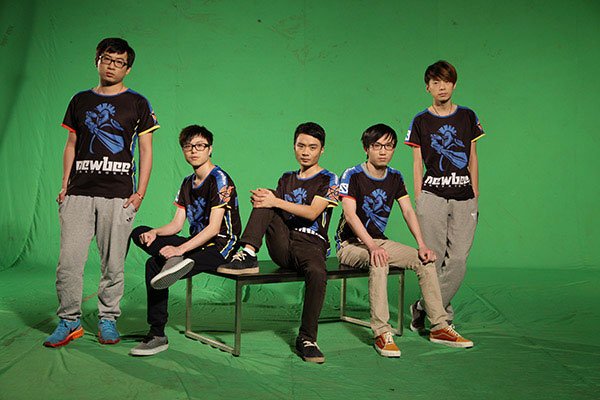 Interestingly though, Newbee first met CDEC in the winner bracket final where they also defeated the opponents 2:1. Later in the grand-finals CDEC didn't manage to get a "revenge" and ended as the runner-up with $15,000. However, don't make little of the achievement as there were 8 best teams of China fighting for the title in the play-off.
The Shanghai Dota 2 Open prize placements:
1-st place: $30,000 -
 Newbee
2-nd place: $15,000 -
 CDEC Gaming
3-rd place: $9000 -
 EHOME
4-th place: $6000 -
 LGD.Forever Young
The grand-final highlights:
You can find more details about the Shanghai Dota 2 Open on the tournament page.