Here are all the new cards from the upcoming expansion that have been revealed on the official PlayHearhstone stream today
Update: Blizzard posted a lot of new cards on the game's Facebook page after the stream ended!
Today Matt Place (senior game designer on Hearthstone team) and Dan "Frodan" Chou showed many of the new yet unseen cards from Mean Streets of Gadgetzan expansion. We'll just post them here and let you think whether they're OP, good or just bad (dust value!). But the most important thing that we got from the stream today is the release date. Mean Streets of Gadgetzan will be released at December 1st! So you still have a chance to preorder the 50 pack set - otherwise, save some gold up. 
Anyway, here are 16 new cards: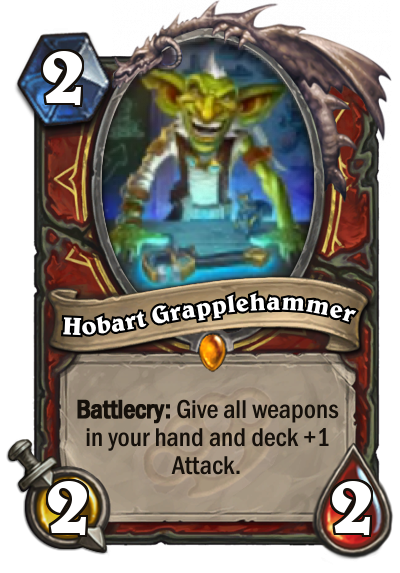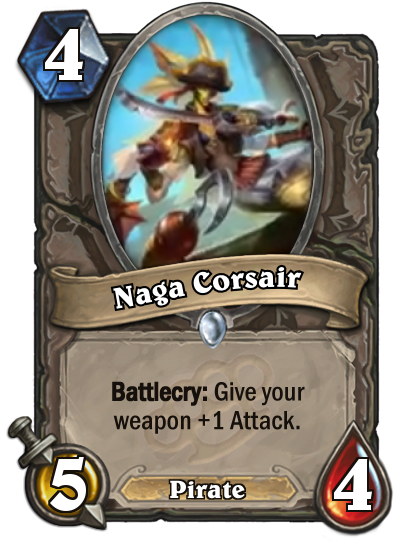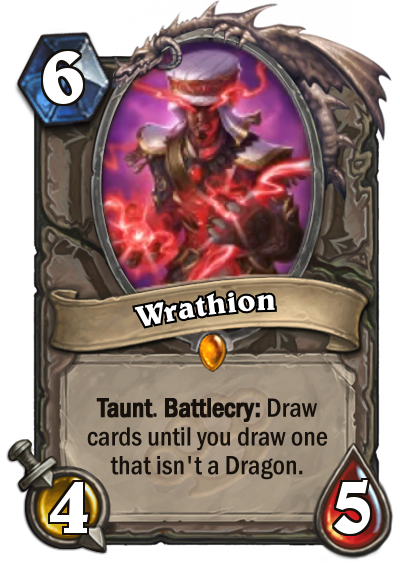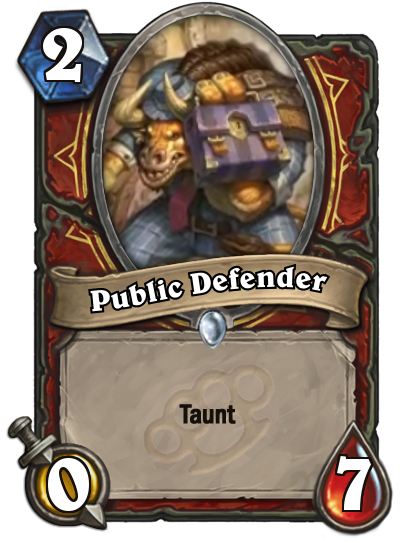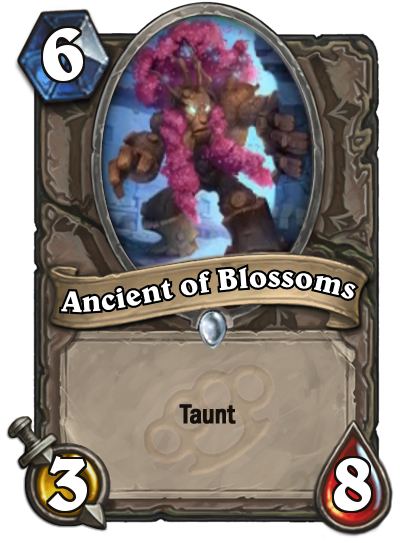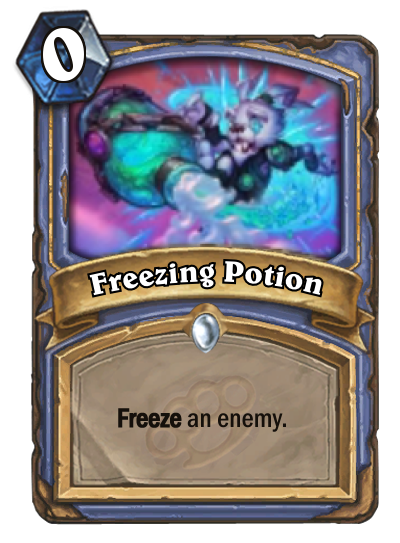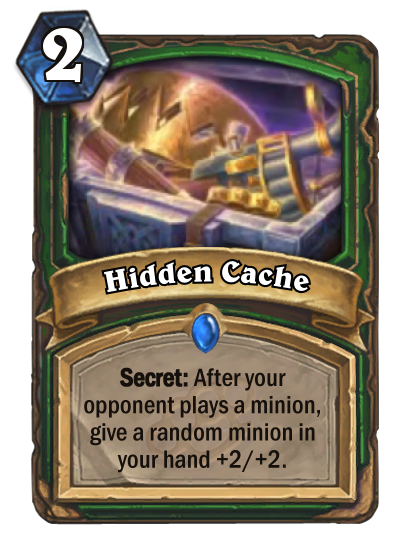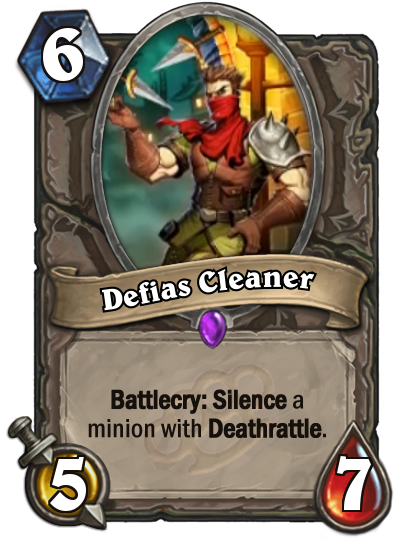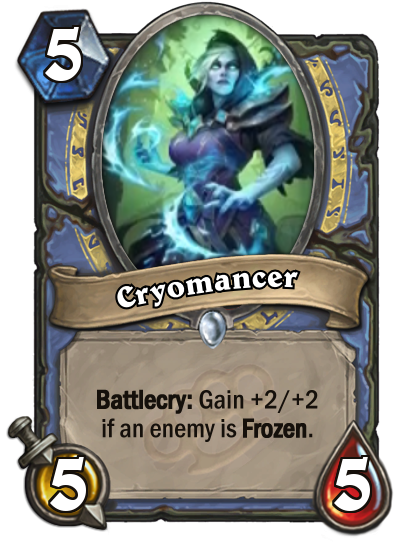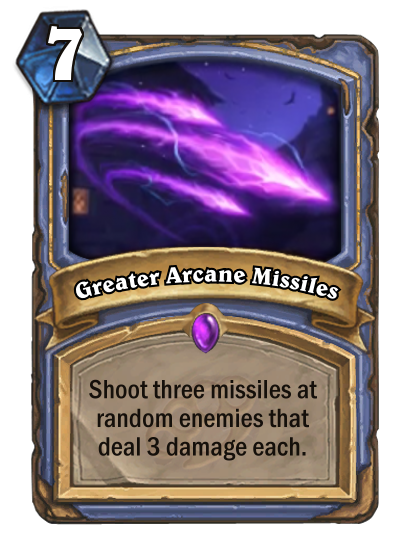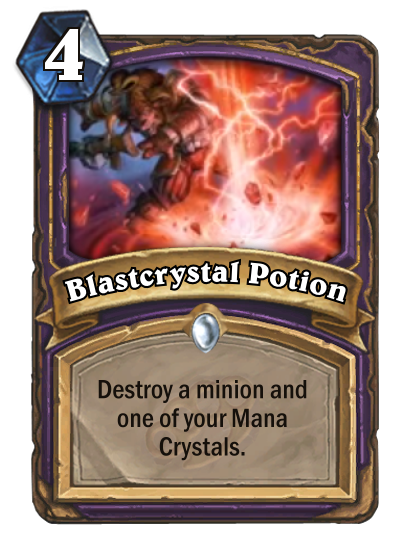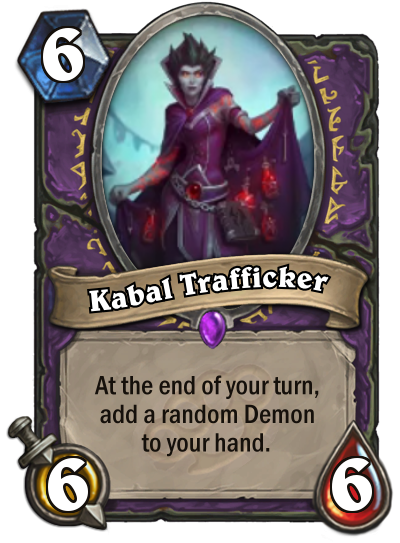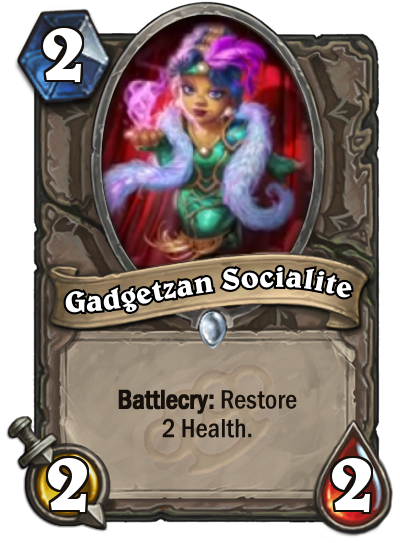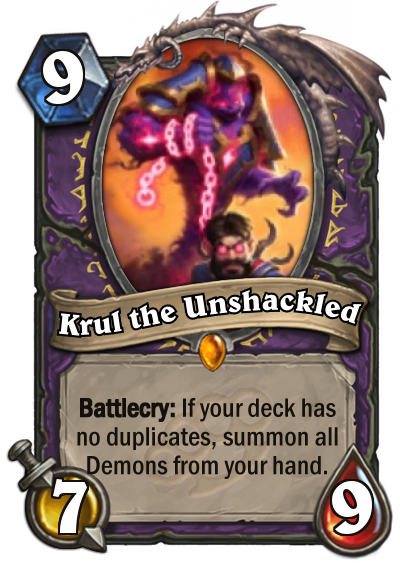 Official expansion trailer: