How to become a pro-player. Nine main rules of esports
How to become a pro-player. Nine main rules of esports ⚡⚡⚡ Esports and gaming news, analytics, reviews on WePlay! The latest news on WePlay!
Greetings, friend. You either opened this article out of mere curiosity or you're already making first steps (or want to start doing that) towards a hopefully very successful future in esports.
Anyway, you're up to adventure: there is still a lot of stuff for you to understand and learn, many times to get up and fall. You might say "But web is already full of articles covering this topic" and I am not saying you're wrong but they mostly tell successful stories.
In this material I want to talk about something bigger, about not-so-popular rules so let's get started!
Rule #1. Team is a unified crew, one machine 
If you're looking at solo esports discipline, I still recommend you to read this paragraph because even Hearthstone has team based tournaments and modes. You have to understand that a team that you pick (or create) must consist of people who always have the same goals.
Long story short, we break this rule down into two subpoints:
No splits. If two players in a team become friends and start saying bad things about a third player, you can surely say "goodbye" to the team's success. The thing is, you should have no leaders and losers, bad guys and good guys, noobs and pros. You all must build your own game and the esports type does not matter here.
Goals and time. By making a common goal for entire team, each player requires roughly the same amount of time to achieve it. If someone's going to school or university and then works after studying but is generally "a cool guy" while the rest of roster plays 24 hours a day – after a period of time you'll start noticing the difference: some players will be more tired or skilled than the others. To avoid that, you need to try and pick up players who can play during the same prime time.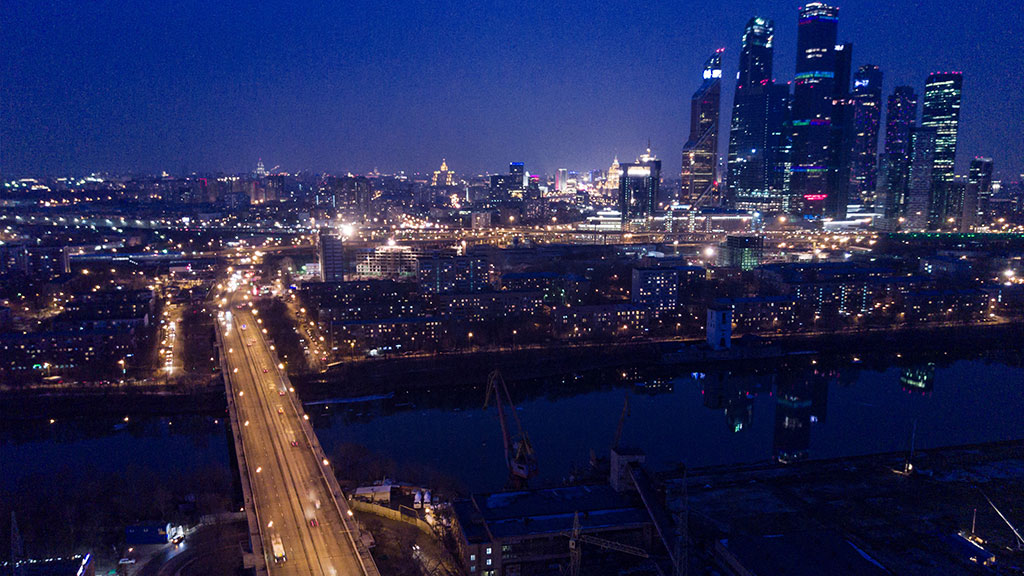 Rule #2. Never make any decisions at night – sleep on it! 
This golden rule works for most of your life situations, not just esports. It's no secret that emotional state of a human being changes in the evening (closer to night). Try to teach yourself to leave all important decisions for mornings and not to speak bluntly.
Perhaps, it would help you avoid many life issues.
Rule #3. No blamestorming before match end 
This is one of the main rules that helps to maintain mental integrity of team. Why? Because when losing each player feels a certain degree of guilt and involvement. If you're going to waste time discussing a lost map, each player's morale is going to drop down. If the maps are related and you have some minor details you'd like to avoid, you can discuss them, of course. But do NOT emphasize the loss too much!
When winning though, you can talk about some fun situation or enemy's mistake. But do it fast and shortly – otherwise you might start underestimating your enemy and feeling too relaxed.
Rule #4. Spend as much time preparing as possible 
Trust my experience, when you fail at a tournament you're 100% going to dig up the past. I strongly advise against it! But, you know, sometimes it's almost impossible to restrain yourself – especially when you already decided to never touch tournaments again.
You will always feel (which is true) that you didn't devote enough time to training, communication, mental preparation, analysis of enemy. After awhile you'll regret that you didn't arrange your work schedule properly and see you could spare more time for the matches.
By the way, correct time management will bring positive results for every player in the team. We might actually cover this topic in more detail later and meanwhile you can google some helpful stuff on this matter, if you so desire. In two words, when we were kids in school we had to make all those "day schedules". Yes, it was useless because no one can distribute your time or somehow limit what you like.
If you manage to smartly plan out your schedule, first it might feel like you're a slave. Later on you will be consumed by the regime and have enough time for everything. Don't forget - there are 24 hours in day :) Just think about how you waste them.
Rule #5. Your enemy does the homework too 
Any major LAN always has its own favorites and outsiders, regardless of the fact that everyone (even underdogs) prepare for it. Now and again, some teams stay off radar but they're still considered underdogs just cause their tag is popular or familiar. For instance, М19 on closed qualifiers to The International 2017 or CDEC. Although, if you're reading this article, the comparison might not be that correct but still.
Don't lower your guard while watching the enemy demos where he's making simple mistakes that you think your team can easily deal with. There are many factors affecting the game so review your enemies more thoroughly, even when they're perceived as outsiders.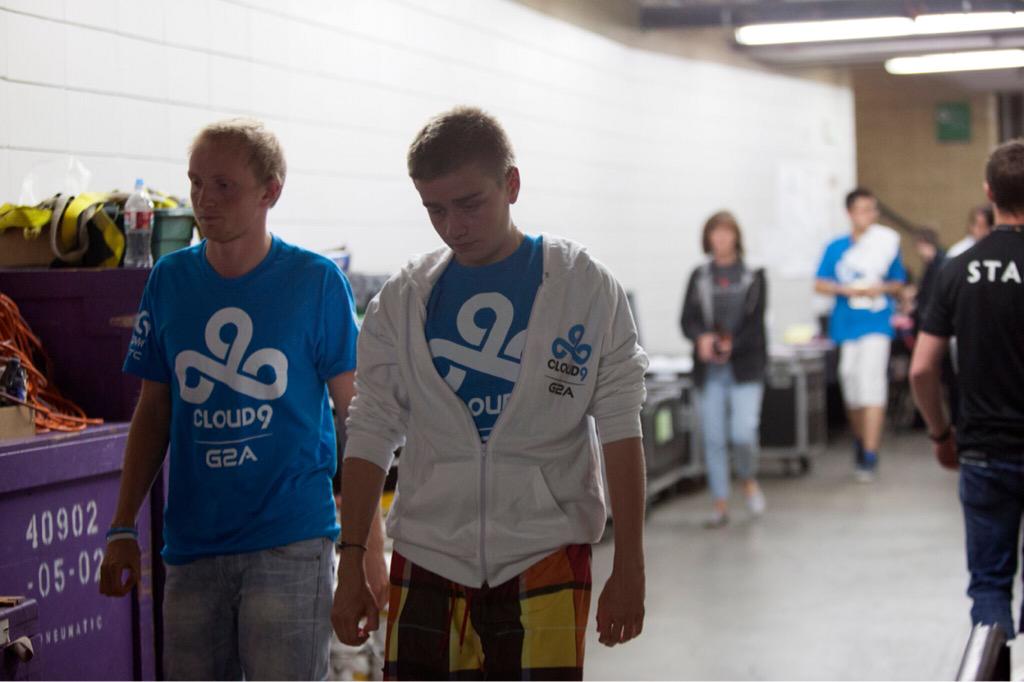 Rule #6. Match ends when it ends 
Yes, yes. This point is all about the old boring "fight until the end". It's well known that even the most experienced players feel anxious and nervous during important matches. In most situations, it passes when crucial moment comes but there were other situations. You tend to panic more when the chance to win slips away. When you lose 0:2 in a bo5 match, it's most likely that your mind reflexively gives the win away to your opponent. But sometimes you can feel a sudden surge of energy and complete peace of mind within. Which happens really rarely, and not for everyone.
This moral boost must be used, always! Plus, if the opponent underestimates you, your team will get an advantage which must be properly executed.
At the same time, don't forget about the third point and the "deciding map". With 2:2 score in such match the pressure will be pretty much the same so the most important thing here is to hold yourself together. You need to fight until the end performing at the edge of your skills.
Rule #7. Tomorrow, today will be yesterday
Very often we read interviews with pro-players saying "I started playing %game_name% when I was 12 or when I was 10". Meanwhile, you are almost 20 and have zero experience even in semipro area. Don't get upset. The secret is effective preparation. You can always hire a personal trainer, watch professional games more often and so on. Just believe in yourself. When you're 18, wasting three years on a game seems dumb. You think it's not gonna work anyway; at 21 years you'll regret you didn't start at 18 :)
Don't be afraid and try! Whatever case may be, that's a really useful experience.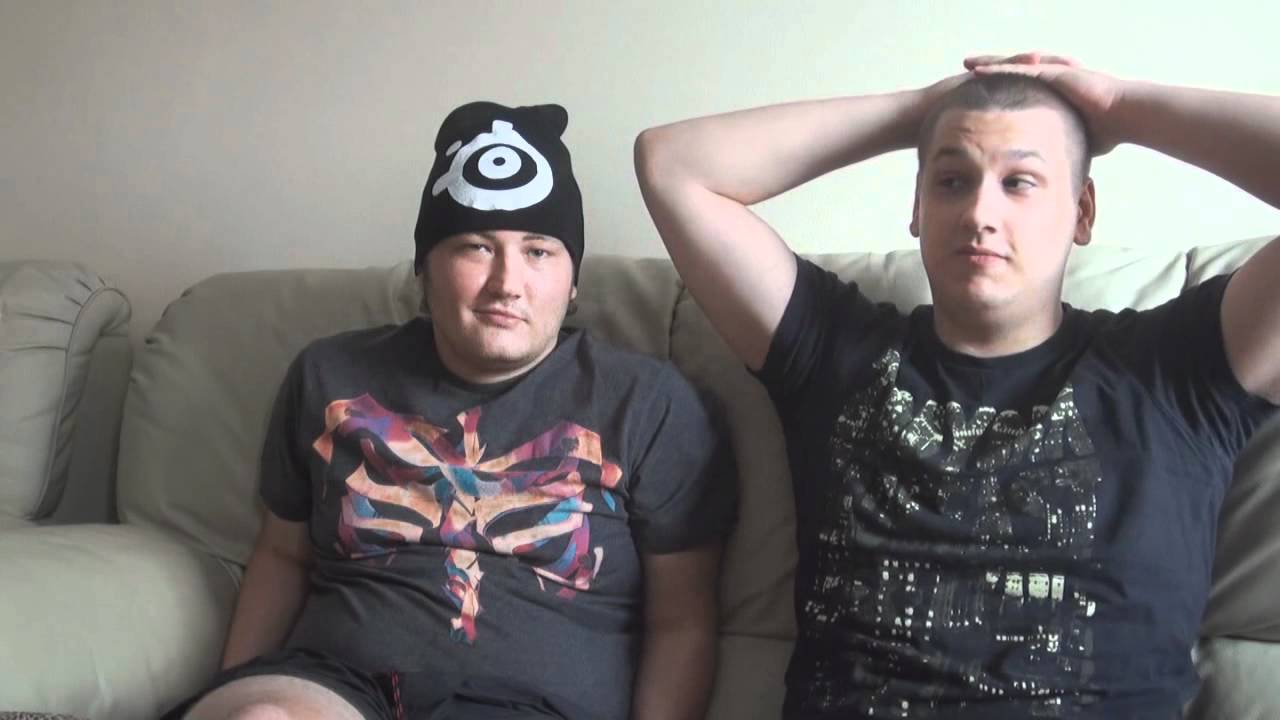 Rule #8. Friends
Do you know family couples who started their relationships back in school? Yeah, well, there are even less people who became pro-players in esports together. If at some point you feel like you have to go further, don't drag your friends along. No, of course, Nick is a great guy but, trust me – Nick won't do it. He's not going to play better. He will not care or be enthusiastic as much as you do. Nick is not your teammate (except some rare exceptions, they happen, of course). Don't be afraid to look for rosters, try out other teams. Real friends will understand and not drag you down – true story :)
Rule #9. Work (Social life) 
There is no point in looking at good examples only. Remember that only a few become successful. It's like "one in a million" chance. Persistency, hard work, aspiration and motivation give you additional possibilities but everyone has their own limitations. Jumping over your own head might be really tough. Don't go "all-in" and forget about other skills or alternative ways to fulfill your own potential in future.
Remember that every life situation gives you a certain experience. Hope that you enjoyed reading this article and it was helpful!
Good luck. See you on the first eSports Olympic Games!
Fan recreated Forza Horizon 4 trailer in GTA V
What Remains of Edith Finch: the house where…
Other Categories
WePlay Promotes
Stand with Ukraine