ENCE eSports didn't wait long after the new year to reveal their new lineup, a quintet of Finns featuring one of the most talked about players in the past month, Aleksi "allu" Jalli, who is also number 19 on our top 20 ranking of 2015.
The team is also bringing on board a support network of well known figures in the Finnish and international scenes, including players turned analysts Joona "natu" Leppänen and Tomi "lurppis" Kovanen, who will be taking on managerial roles.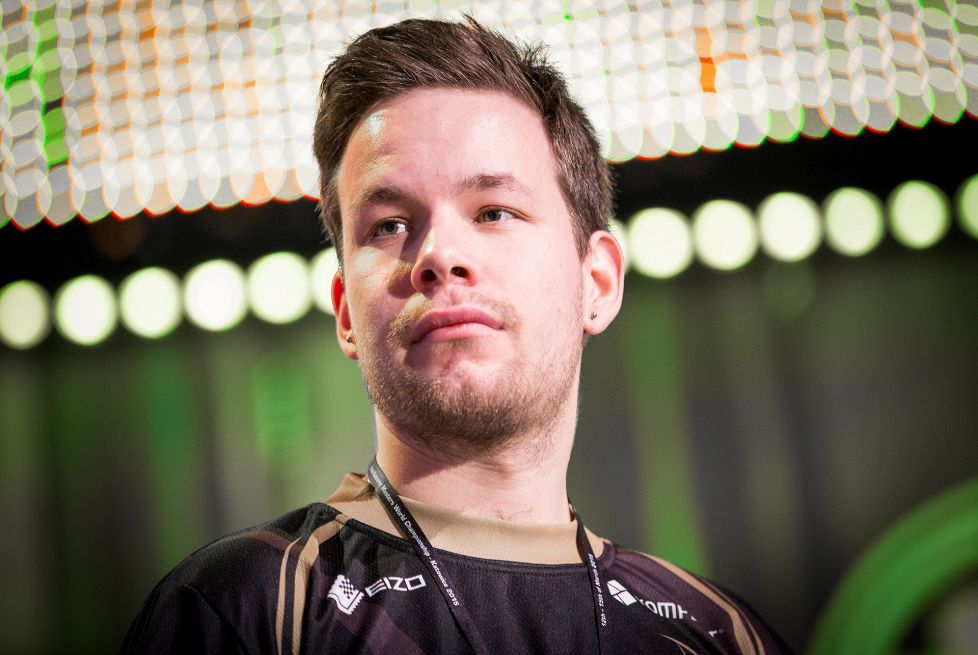 Joining Jalli under the ENCE banner will be Tom "stonde" Glad, Juho "juho" Lampinen, Miikka "suNny" Kemppi, and Mikko "xartE" Välimaa, who were seen playing together in MIXCAT and winning ASUS ROG last fall.
Leppänen's statement:
"We've had professional organisations in Finland in the past, but none has ever been able to provide circumstances where the players have had the opportunity to consider themselves as fulltime professional players. We can happily say our team now is in that situation and with our backing we're certain they can simply focus on one thing: playing."
Kovanen' statement:
"Finland has never had a CS team with proper backing before, so I am very excited to be a part of ENCE. With allu starring in the team, we know with hard work ENCE can bring Finland back to contention for titles, which is what Counter-Strike is all about."
The players that will be representing ENCE are:
Aleksi "allu" Jalli
Tom "stonde" Glad
Miikka "suNny" Kemppi
Juho "juho" Lampinen
Mikko "xartE" Välimaa