Dragonborn meets Cthulhu ⚡⚡⚡ Esports and gaming news, analytics, reviews on WePlay! The latest news on WePlay!
Recharge your devices and empty some space on your hard drives — the time has come. Even if Todd is concentrated on trying to clean the mess of Fallout 76, some geniuses made an excellent mode to The Elder Scrolls V: Skyrim.  It's like a full-time DLC — new locations and equipment, voiced dialogues, great quests, and followers — but free!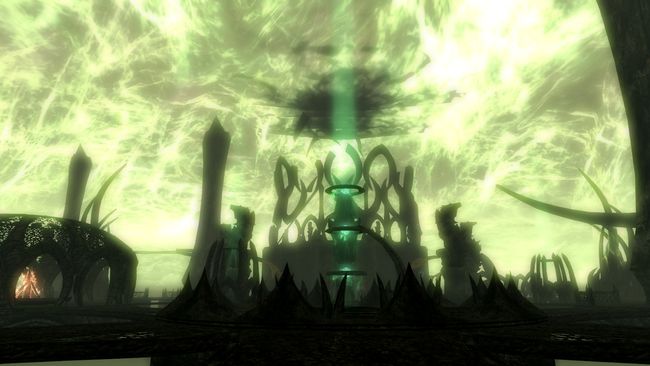 Skyrim is about to face a great threat (once again) — something epic, enormous and world-ending is on the horizon. Who's there to save us all? Obviously, the Dragonborn.  From the darkest depths of the Universe through the minds of insane followers — an ancient god is creeping in. Here There Be Monsters and its sequel Here There Be Monsters — The Call of Cthulhu — are in production since 2015.  A large quest better played after the main plot is finished, which offers you to take on (or join!) the tentacled world-devourer. Tamriel needs you. Developers did a great job with voicing the mode, also there has been a recent update fixing almost all the bugs, adding some crafting, weapons and finalizing the questline. The mode does trully deserve a note: new races and models, large new areas inspired by Lovecraft's cosmic horror canon, like the plateau of Leng and ancient temples, weapons, plot twists... think of it!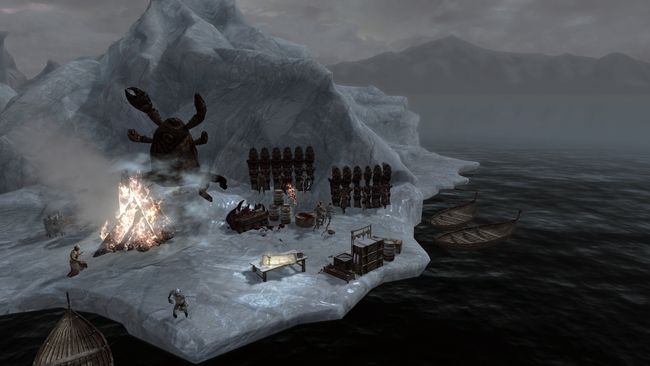 Fortnite: Scoped Revolver
Meet the WePlay! Artifact Mighty Triad: Agility Talent crew
READ ALSO
Skyrim with Game of Thrones mode
Other Categories
WePlay Promotes
Stand with Ukraine