Dota 2: October 11th Update
Dota 2: October 11th Update ⚡⚡⚡ Esports and gaming news, analytics, reviews on WePlay! The latest news on WePlay!
Valve released a small Dota 2 update that includes some bugfixes and tooltip polishing as well as a new UI element that will let players actually see they're stunned in the HUD.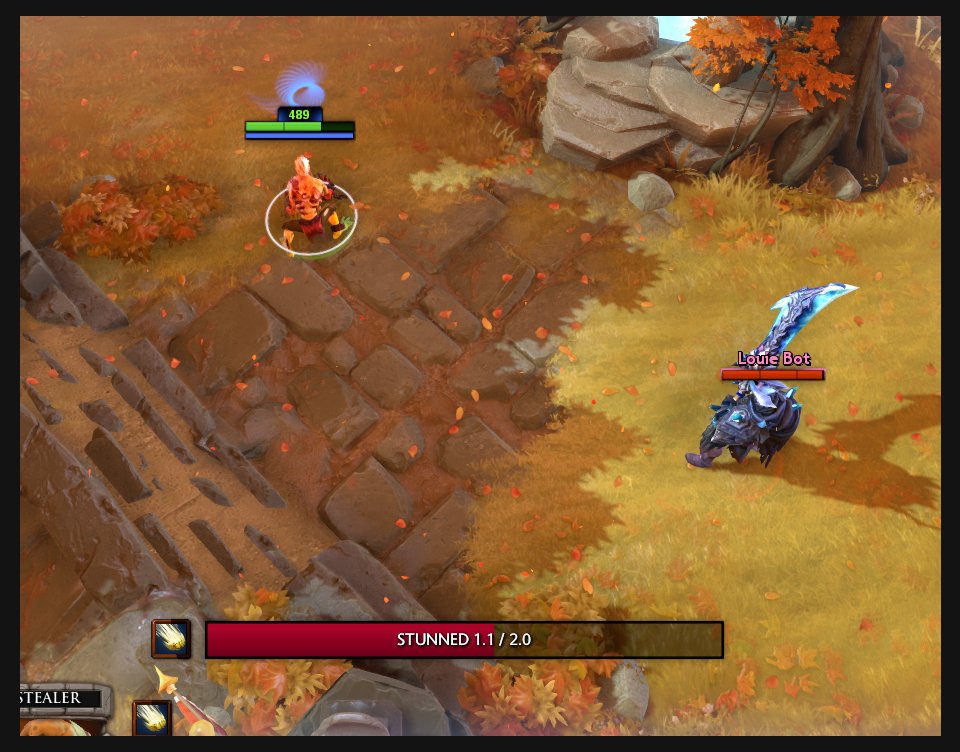 Patch notes
Added a HUD UI element to show when the selected hero is stunned.
When selecting a specific shop on the learn items page, the page will now highlight items that are buildable entirely from components at that shop in addition to items that are directly purchasable.
Fixed a server crash during bot games with Batrider​.
Undocumented Changes
Tome of Knowledge item icon has been brightened.
Warlock's Golem HP tooltip displaying older numbers has been fixed.
Added a new console command: dota_disable_stun_bar .
Fall 2016 Battle Pass
Fall 2016 In-Game Effects not working has been fixed.
Economy
Currency exchange rate updates to GBP and MXN.
Wings Gaming, Evil Geniuses among teams invited to The Summit 6
Wings Gaming and Digital Chaos are the only two teams directly invited to Dota Pit Season 5
Other Categories
WePlay Promotes
Stand with Ukraine