WePlay Studios
Masters of creative shows
Content production company that combines the best practices of esports, technology and entertainment to provide cutting-edge products and services worldwide.
Creative Team of the year 2021
Finalists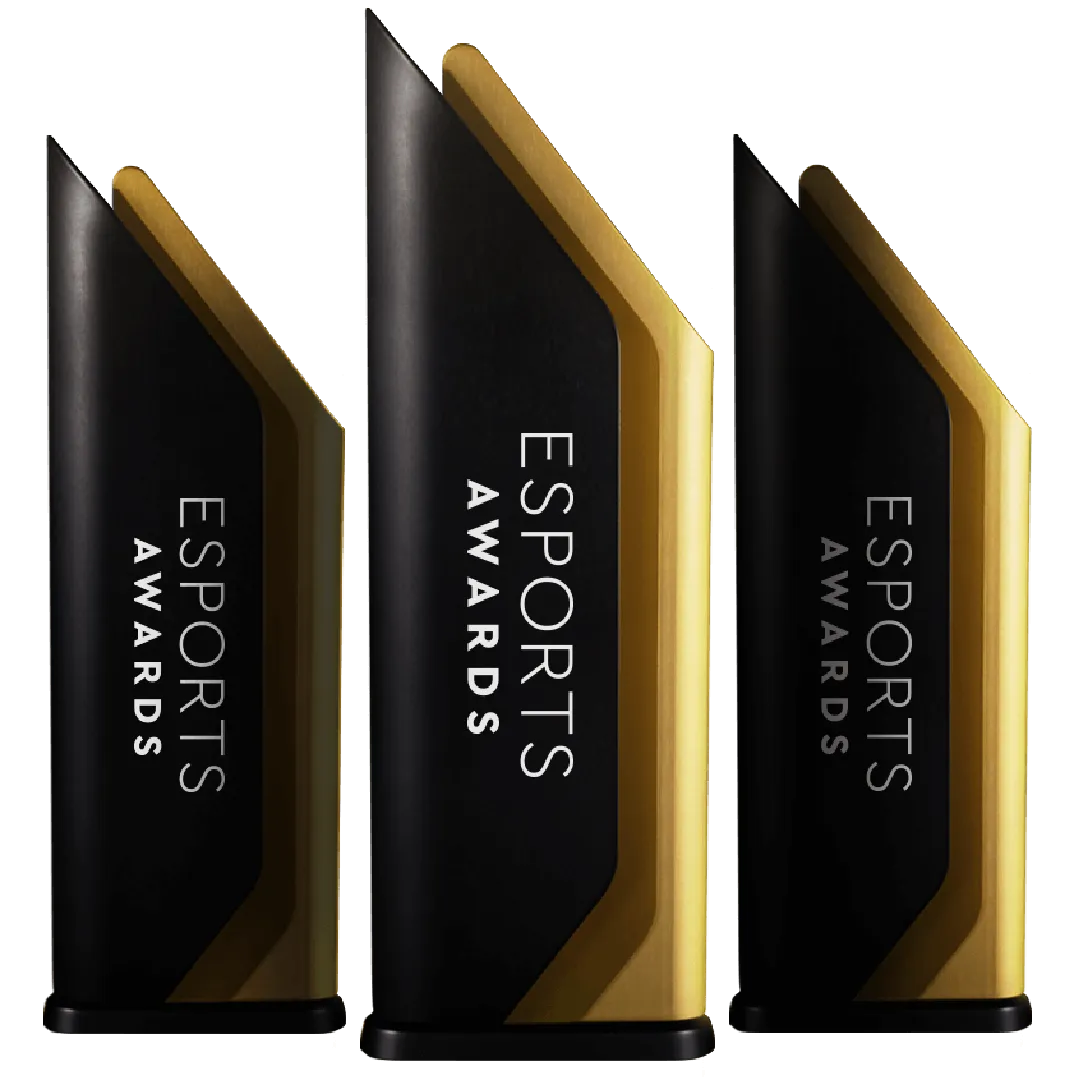 Outstanding Esports Championship Coverage
Shortlisted
In-house team of the year
Winner
Achievements in numbers
1.9M+
followers on a Twitch
$ 7.5M
total tournaments prize pool
Сompanies we work with
WePlay Events
With esports at their core, WePlay leagues and tournaments are powered by a great story, one of a kind production, and top-notch technologies.
Dota 2
WePlay! Dota 2 Winter Madness
Entertainment is coming! We are going to show that in the real esport, there is no time for lazy holidays!
Dota 2
Reshuffle Madness
DotA2 tournament with updated teams and Tier 1 broadcast lineup! We'll bet you'll be amazed!
WePlay Studios Venues
Leadership Team
People who drive the development of WePlay Studios and stand behind the company's strategy and vision.
Yuriy Lazebnikov
Chief Executive Officer
Dima Kushnirenko
Chief Financial Officer
Maksym Bilonogov
General Producer and Chief Visionary Officer
What we do
From flawless storytelling to techie-techie innovations, we create more than events, it's your window to a unique esports experience.
Cinema-like video production
WePlay Studios united professionals from Theater, Cinema, Television and Sports to create entertaining gaming shows and tournaments.
Augmented Reality
In-house team for creating cutting-edge technologies improving viewers' experience in the broadcast
Computer Graphics
Developing event branding, stage graphics, CG animated videos and ingame scenes from scratch.
Scenery and stage construction
9 years of experience and 1300+ constructed projects for world's shows, TV studios, stages, theater and circus props.
WePlay Studios
WePlay Studios is the content production company that forms the future of entertainment. We hold esports tournaments and gaming shows that are memorable for both players and fans. Each new tournament is not like the previous one, we are working on the concept, theme, scenery, costumes and visual effects. All this so that players and spectators can immerse themselves in the world of esports events and really feel the excitement of the game and get an unforgettable experience. We hold large-scale online tournaments and LAN competitions for professional players from around the world.
WePlay CS:GO and Dota 2 events have become very popular for esports fans and professional players. In early 2020, we hosted Valve's most watched DPC Minor tournament called WePlay Bukovel Minor. The prize pool was $300,000 USD. During the Pushka League event, Dota 2 participants were student teams from the United States and professional players representing world-renowned teams. Team Secret, OG, Team Nigma and Alliance competed for the championship at the WePlay Esports Olympics. For CS:GO fans we are proud of the WePlay Academy League for new talents.
Follow the events, streaming schedule and tournament grid of upcoming gaming events. And don't forget to watch us live!